The year 2020 has been quite a year for business owners worldwide. With the spread of the COVID 19 virus, many businesses were challenged economically and some had to face closing their doors permanently. We at Gheen Builders are very fortunate to be deemed an essential business. This enabled us to stay active in the construction industry all year long. Several of our projects were put on hold due to factors surrounding COVID guidelines but we picked them up again towards the end of the year. One of those is the Eureka Way Marketplace project that we broke ground on this month.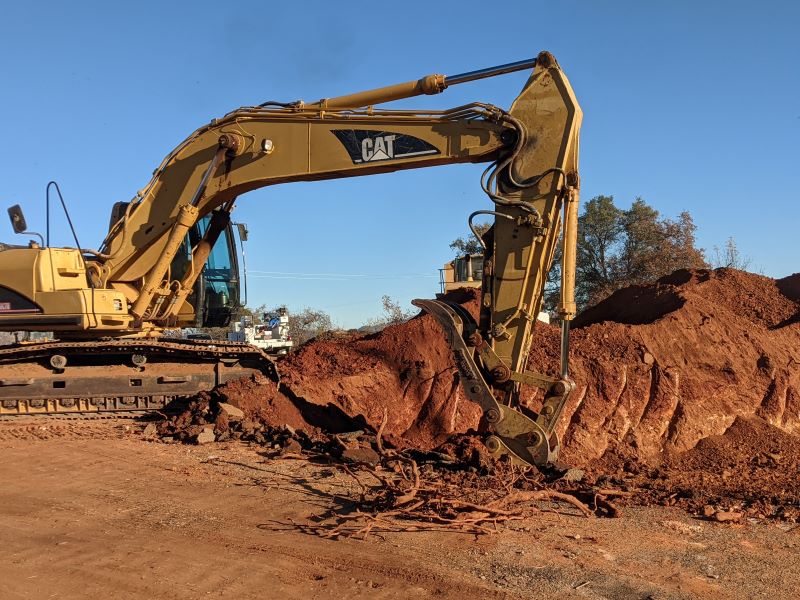 The Gheen team has completed many projects this year including the Churn Creek Marketplace retail building that houses Starbucks and the wood framing on Savemart Supermarket. Both projects are located in the Churn Creek Shopping Center. Our carpenters also completed the wood framing on Sprouts, Home Goods, and the Chick-fil-A building located at the Mt. Shasta Mall.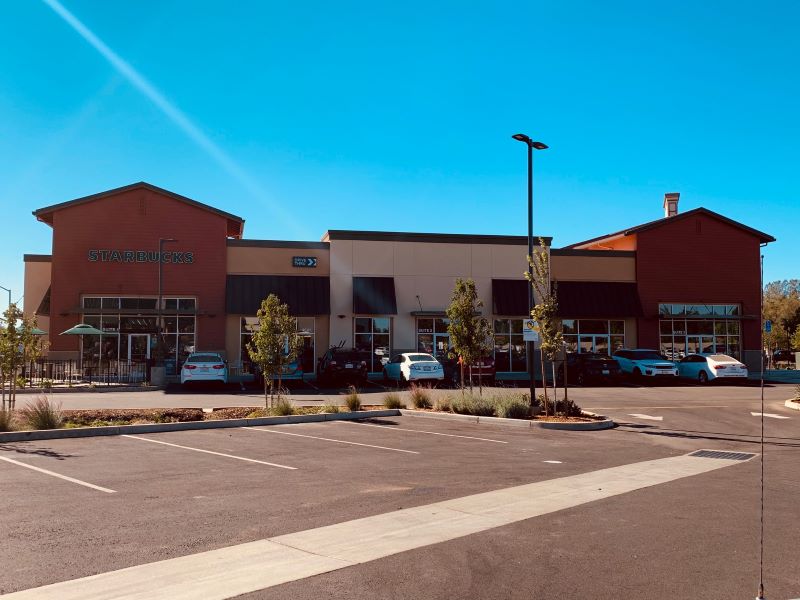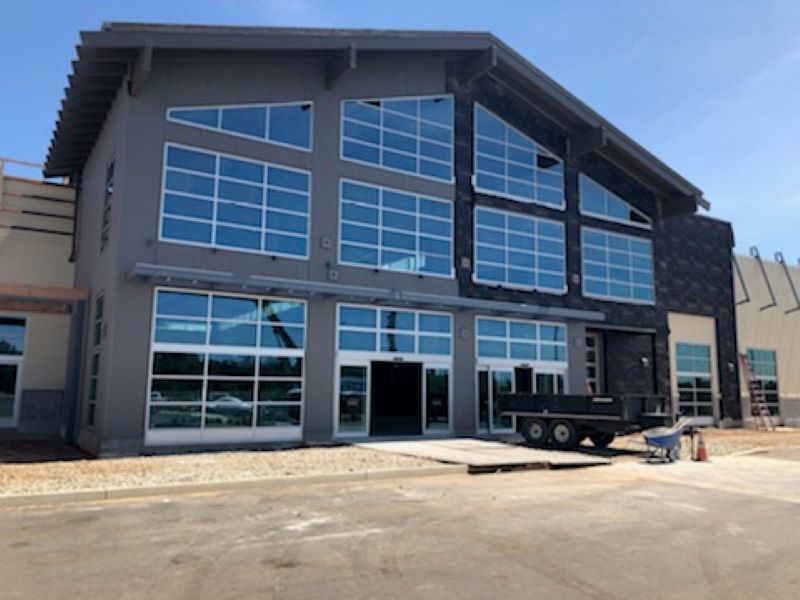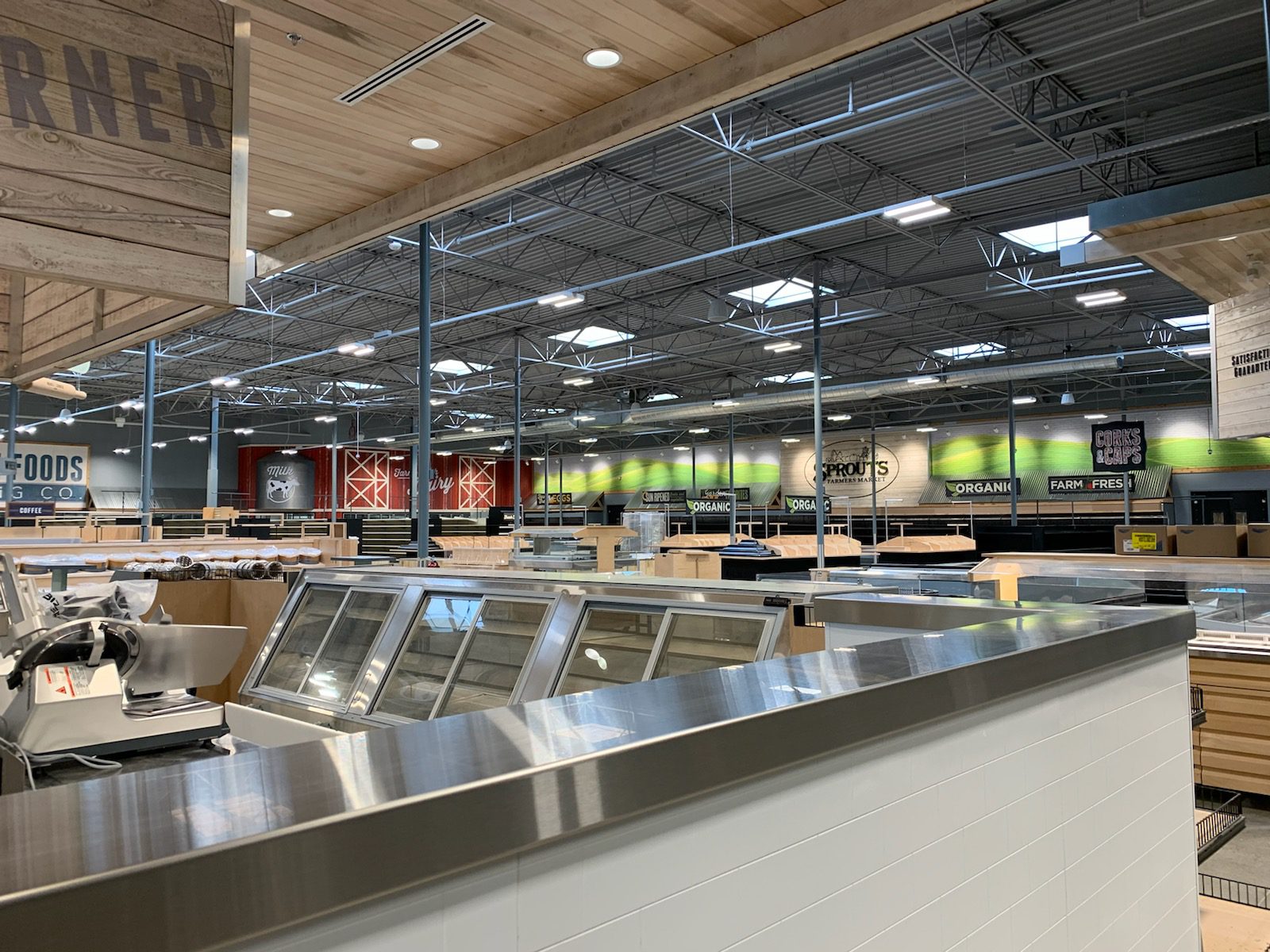 As you drive around town you will see Gheen Builders banners displayed by our many projects in progress. We may be working on a busy retail center, a home build or a wood framing project from the ground up. As a general contractor, we are able to meet any construction needs in the public and private sectors. It is encouraging to see Redding growing and thriving even in the midst of 2020. We take pride in the quality of our work and making this important contribution to our community. Together we will help keep Redding strong for years to come! 2020 was a success in our book. We are looking ahead to 2021 with a vision of hope and continued growth for the North State.